Schools and Groups - Gravity Discovery Centre Only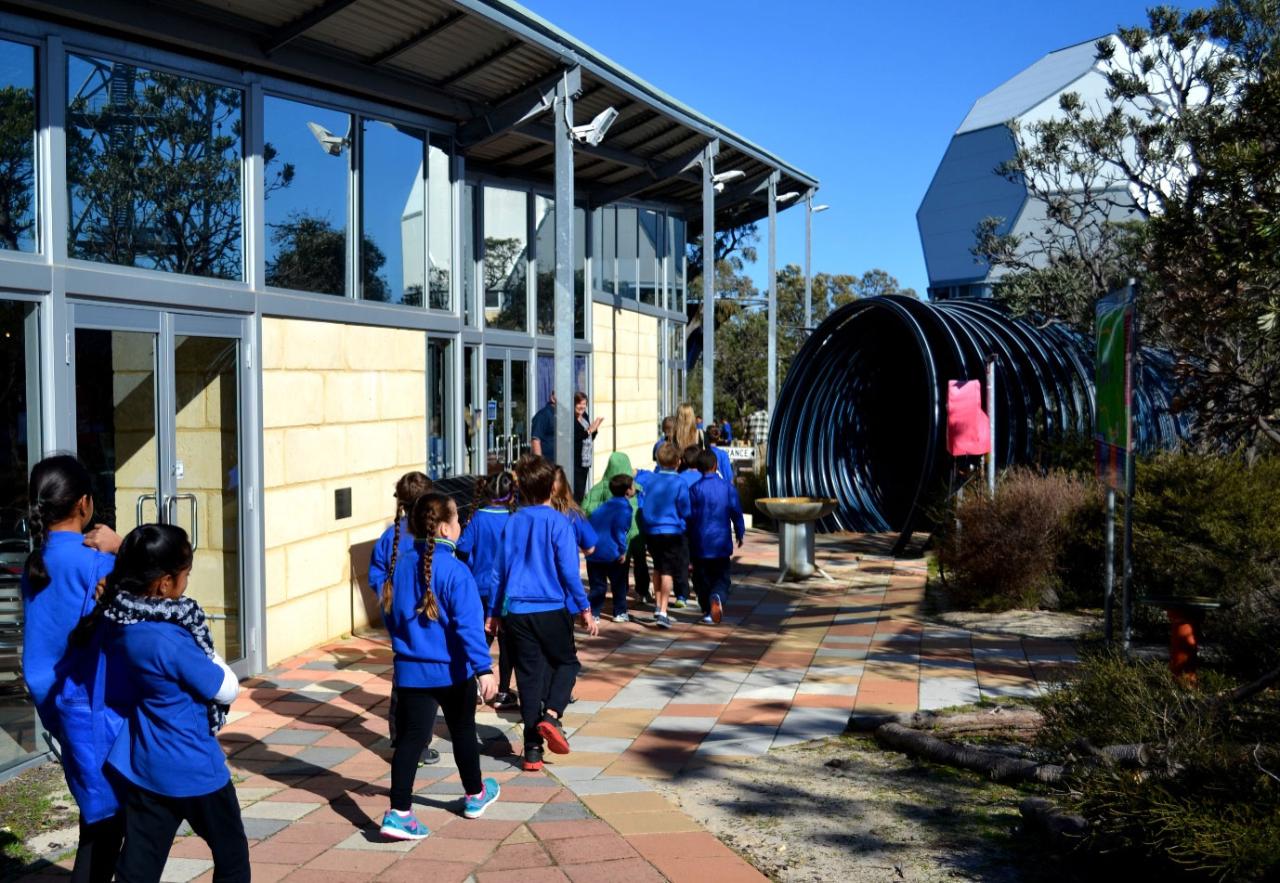 dan itibaren

AUD
15,00 AU$
Süre: 4 Saat (Tahmini)
Lokasyon: Yeal, WA
Ürün kodu: SGGDC
Daytime tours are available for groups and schools and include fun, informative tours of the Discovery Gallery and Cosmology Gallery, Leaning Tower & Solar system walk.
These tours can be coupled with lunch and/or morning tea, provided by the Gravity Café.
Tours of the Gravity Discovery Centre provide fun, exciting and inspiring science educational information. We aim to ignite people's interest in Science, Space and Aboriginal Culture. Participants perform free fall object experiments from the Leaning Tower, engage with
interactive exhibits and displays, and learn about our Astronomy, the Solar System and the Big Bang Theory.
Lunch options are a choice between lasagne chips and salad, fish chips and salad or nachos.
Morning tea is tea and coffee with cake.
Available Tuesday to Sunday from 10.00am to 2.00pm (times can be varied to suit).