Schools and Groups - Gravity Discovery Centre Only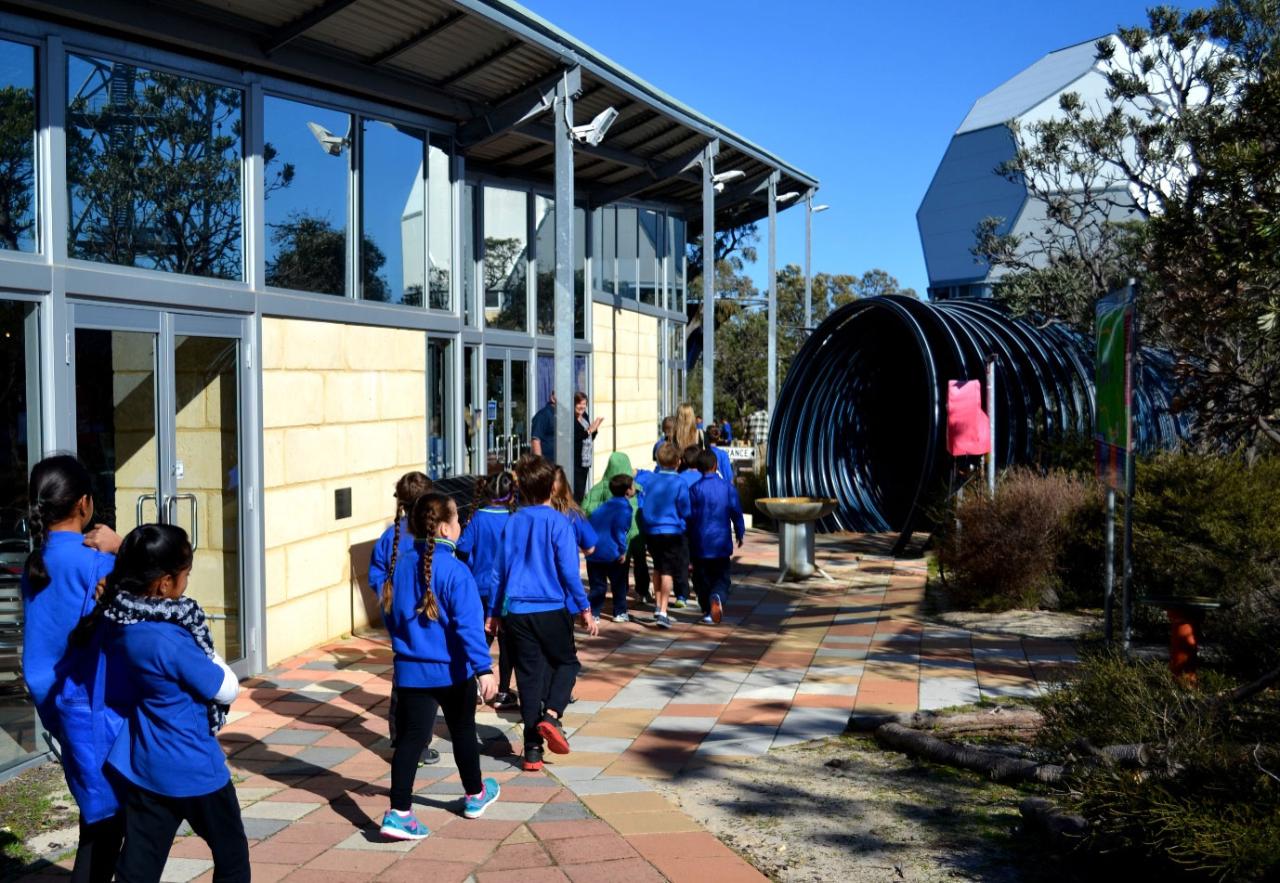 Durata: 4 Ore (circa)
Luogo: Yeal, WA
Codice prodotto: SGGDC
Group and School bookings include fun, informative tours of the Discovery Gallery and Cosmology Gallery.
Group tours can be coupled with a two-course lunch and/or morning tea, provided by the Gravity Cafe.
The main objective of the Gravity Discovery Centre is to provide exciting and inspiring science educational programs. We aim to ignite people's interest in Science. Students perform free fall object experiments from the Leaning Tower, engage with interactive exhibits and displays, and learn about our Solar System and the Big Bang Theory.
The lunch options are a choice between lasagne chips and salad, fish chips and salad or nachos.
The morning tea is tea and coffee with cake.

Available Tuesday to Sunday from 10.00am to 2.00pm
Alternative arrival times and tour duration can be arranged after booking if required.