Tame your Telescope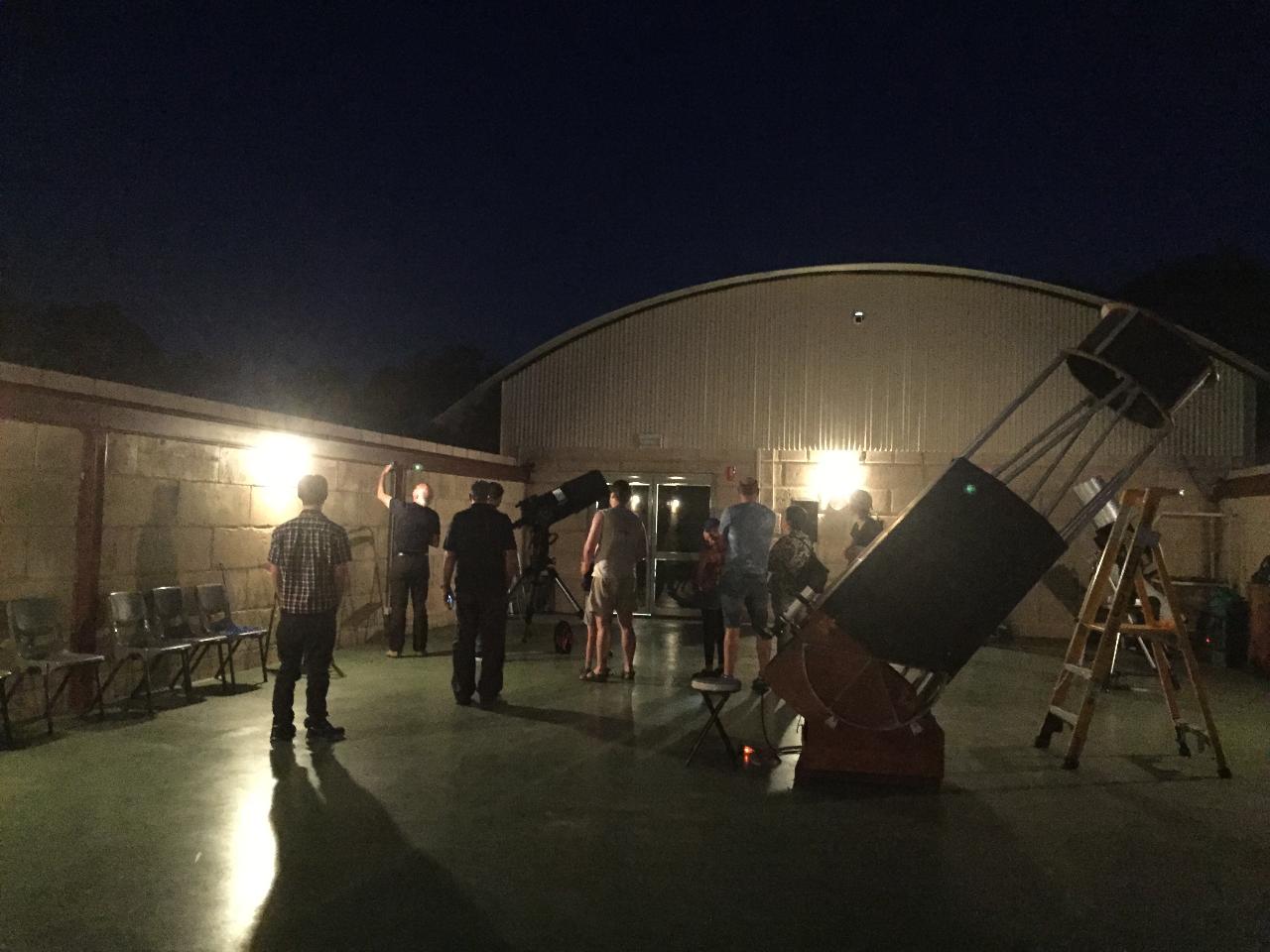 期間: 3 時間 (約)
所在地: Gingin, WA
製品コード: P2SABS
Let us train you and your telescope to become a
well-oiled Observing Machine.
At the Gravity Discovery Centre & Observatory, our
Astronomers will teach you how to master your weapon of mass observation and
explore the cosmos.
What you will learn:


What type of
telescope and mount your own


How to set up your
telescope - the right way.


Your scopes limitations
(what you can and can't see)


How to find things - the
Moon, the Planets and beyond


Eyepieces - What type
and what magnification to use


Accessories to help you
on your Cosmic journey


What if I want a bigger
telescope?


Join our experts and start your journey into the
Universe today.