Observatory Tour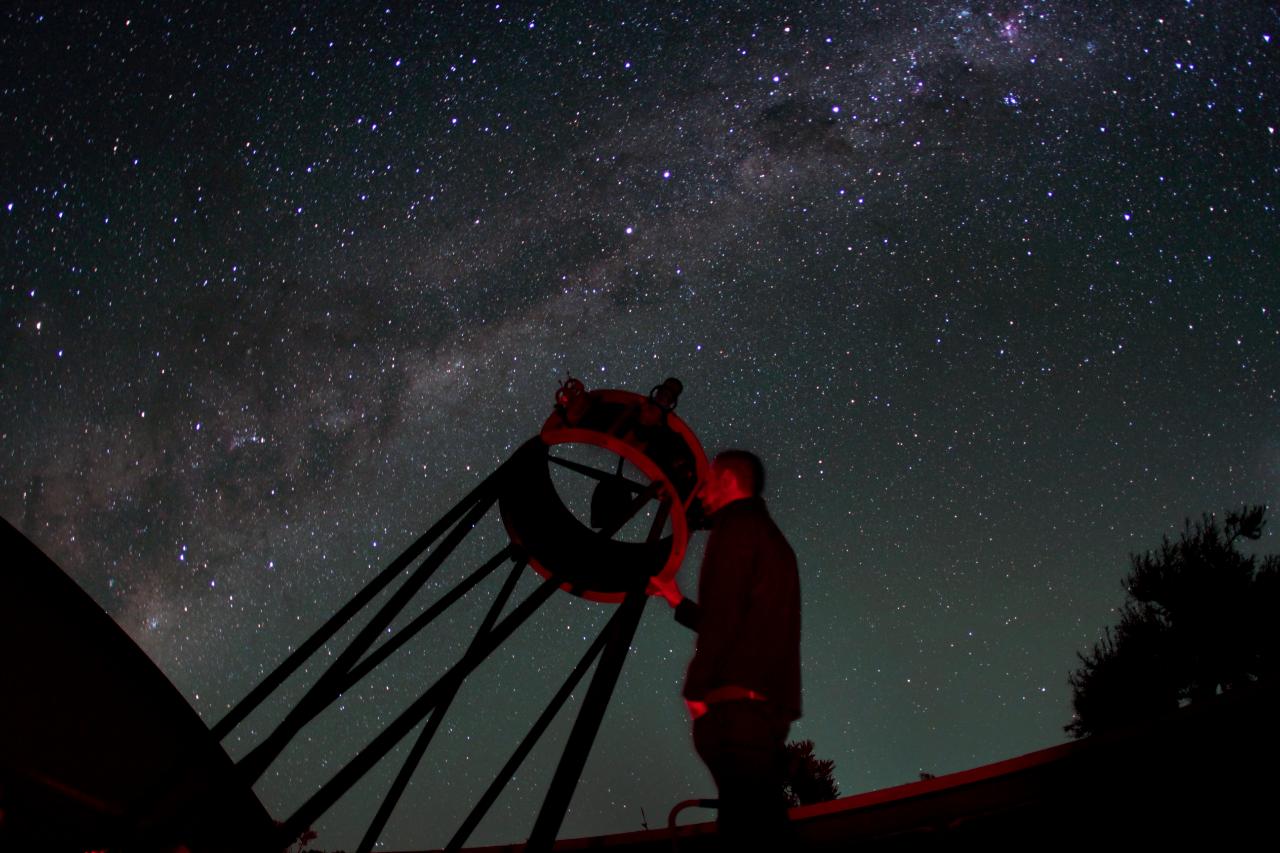 Durata: 2 Ore (aprox.)
Locatie: Gingin, Western Australia
Cod produs: NV
Start the evening
with a 30-minute presentation by one of our astronomers introducing you to the highlights of the night, followed by a laser
guided tour of the beautiful skies of the Gingin Dark Sky Reserve to showcase the constellations and other objects visible to the unaided eye.
From there our team of astronomers will guide you through the observatory taking you on a deep dive of every object you will observe and answering any questions you may have

Public night
stargazing visits are held regardless of the weather. If viewing through the
telescopes is not possible, due to inclement weather, a fun and informative session
will be held in the GDC Theatre and a cloudy night pass will be issued (free
return).
The Gravity Café will
be open until half an hour before your session starts and dinner bookings are
preferred but not essential.