Aboriginal Astronomy Night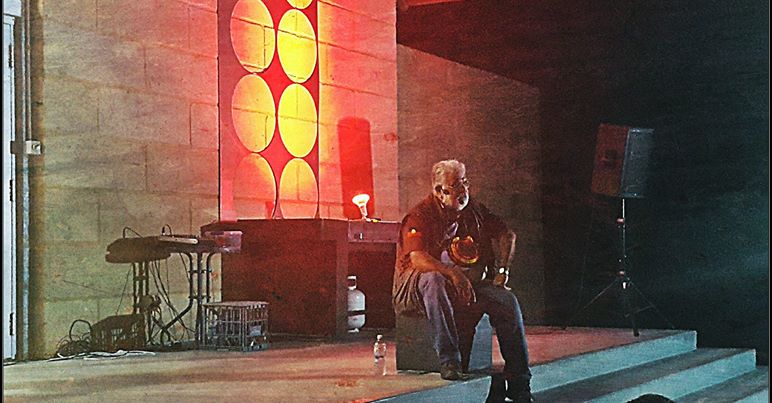 Продолжительность: 2 час. (прибл.)
Место встречи: Gingin, Western Australia
Код предложения: AAN
Start the evening
with the dreamtime stories of creation, told by elder Noel Nannup, followed by a laser
tour of the night sky to showcase the constellations, then head into the
observatory and marvel at the wonders of our universe through our large
telescopes.
Public night
stargazing visits are held regardless of the weather. If viewing through the
scopes is not possible, due to inclement weather, a fun and informative session
will be held in the GDC Theatre and a cloudy night pass will be issued (free
return).
The Gravity Café will
be open until half an hour before your session starts and dinner bookings are
preferred but not essential.