Schools and Groups - Gravity Discovery Centre and Day Observatory Visit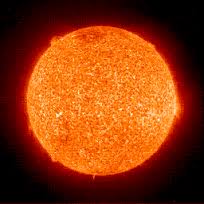 Dauer: 4 Stunden (ca.)
Ort: Yeal, WA
Produkt-Code: SGGDO
The GDC Observatory offers fun tours and educational programs in Astronomy. Tours are developed by WA's leading Astronomy educators and are entertaining and informative. All ages and abilities are
catered for and support the teaching of the wonders of the universe.
Catering option are available at the GDC Café. Please call (08) 9575 7577.
Available Tuesday to Friday from 1.00pm to 5.00pm
Included:
GDC Tour, all areas - 3 hours and 15 minutes
and Solar Viewing - 45 minutes