Day Observatory - Solar Viewing Session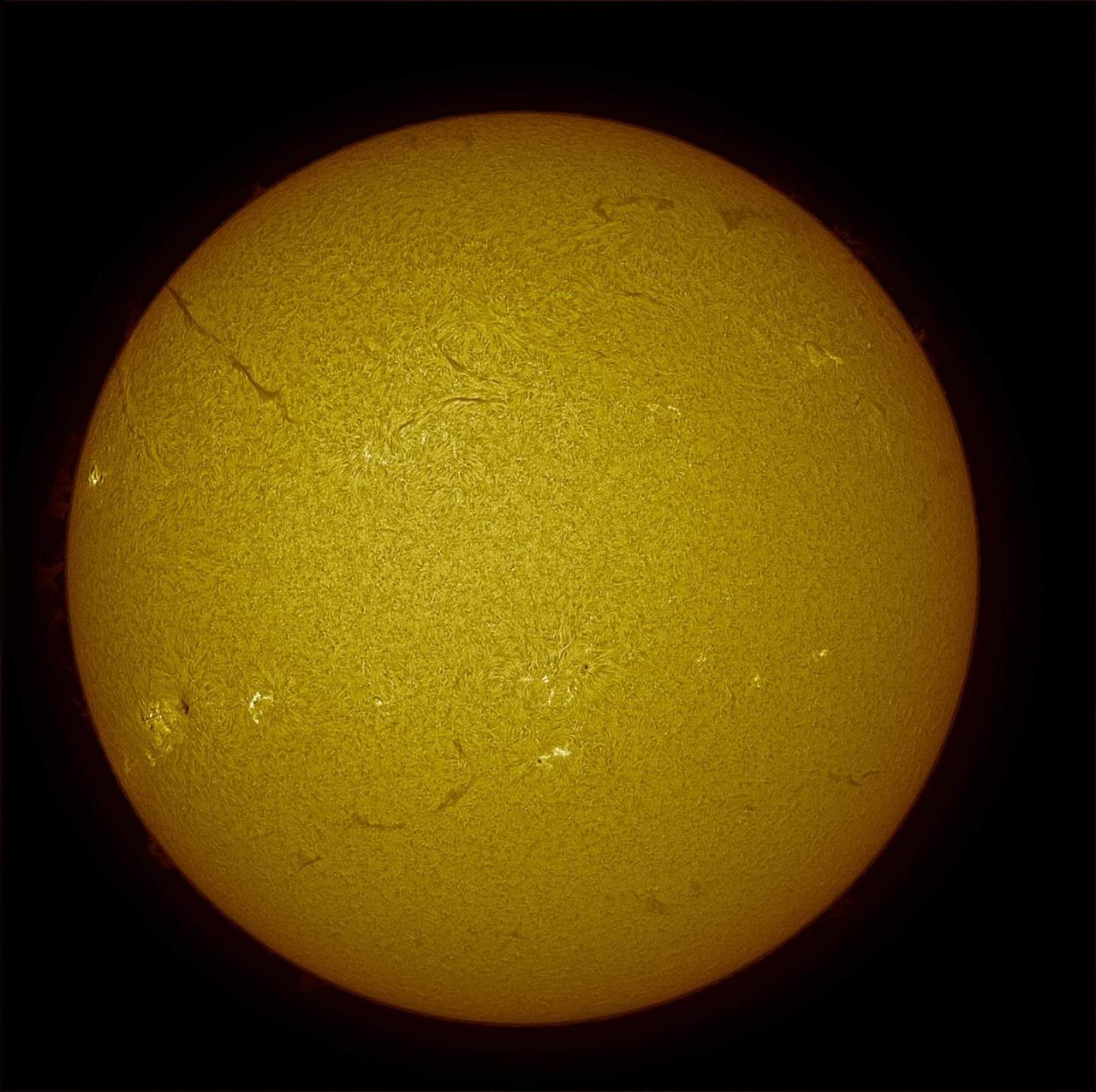 Duration: 140 Minutes (approx.)
Location: Gingin, WA
Product code: DV
The Gravity Discovery Centre offers Solar viewing in our Observatory on selected days, your admission will also include access to the facilities below.
The Gravity Discovery Centre is an interactive Science exhibition Centre with lots of fun things to do for all ages. It is situated in a beautiful setting and features the 45 metre Leaning Tower of Gingin to climb.

A Day ticket to the Gravity Discovery Centre will get you access to all our main galleries and attractions. This includes:
Biodiversity Gallery: Here you will see displays showcasing the flora and fauna of South Western Australia, you can even take a closer look at it under some microscopes!
Discovery Gallery: This features hands on science experiments for you to interact with and learn more about many different scientific principles, including Newtonian and Einsteinian gravity, electromagnetism and Bernoulli's principles.
Cosmology Gallery: This gallery showcases the entire history of the universe, starting from the Big Bang and ending with modern science's predictions for the future. There is also a display of Aboriginal Australian art.
The Leaning Tower of Gingin: This is a 45 metre tower with 222 steps, built so that visitors can replicate Galileo's 15th century gravity experiment. With a 15 degree lean, it is the most 'leaning' purpose built tower in the world!
We also have a 15 metre pendulum, a scaled 1km solar system walk and bush walks!
Please note that this is a day pass. We open at 10:00am and close at 4:00pm and you are welcome to arrive and leave anytime within that period. Guides are available for an individual booking of 10 or more people.