Observatory Tour & Solar Viewing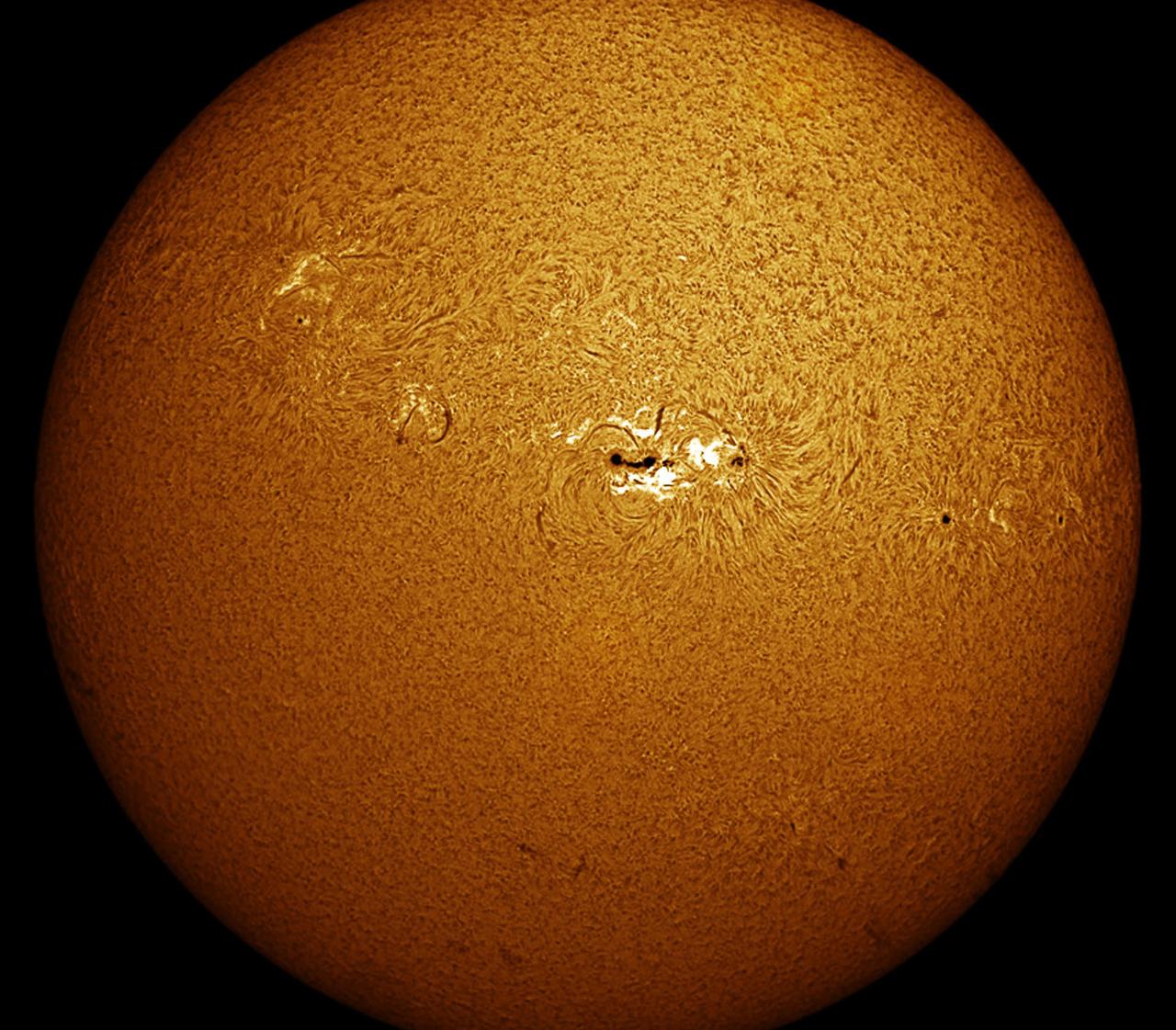 Duration: 2 Hours (approx.)
Location: Gingin, WA
Product code: PMWBE0
Guide Tour of the Gravity Discovery Centre & Tower:
Discover the world through science on a guided tour of the Gravity Discovery Centre!
Our science guides will take you on a journey through time and explain some of our universe's most mysterious phenomena! You'll also get to explore our observatory and look at the Sun through a solar scope (as long as the sky stays clear!).
The main areas of the Gravity Discovery Centre are accessible for people with disabilities and/or mobility aids (with the exception of the Leaning Tower of Gingin).
Solar Viewing: ( weather permitting)
The Sun is the closest and the brightest star in our sky and it is a rewarding observing target. Depending on the method and the instrument used - it can reveal beautiful features such as sunspots, granulation, corona (during full solar eclipses), prominence's and filaments (observable with a higher end instruments).

However being extremely bright, 400000 times brighter than the full Moon, the Sun poses a significant risk to our sight if observed improperly. Normally we can't look at the Sun for more than a few seconds since our eyes are forced to close to protect themselves. However using improvised and improper filters can reduce the visible glare while letting enough harmful IR radiation through.

The GDC Observatory have a purpose built Telescope to view the Sun safely so you can experience the amazing images through the filters.
Adults at children's prices if booked online